About
Hannes Kerschbaumer, born in 1981 in Brixen (South-Tyrol, Italy). He studied composition with Gerd Kühr, Pierluigi Billone, Beat Furrer and Georg Friedrich Haas. His music has been performed in festivals such as Internationale Ferienkurse Darmstadt, Wien Modern, musikprotokoll at the steirischer herbst, Wittener Tage neuer Kammermusik, Wien Modern, Festival Transart, Klangspuren Schwaz, Bludenzer Tage zeitgemäßer Musik, World Saxophone Congress 2012, the Opera Graz, Festival Traettorie,  live concerts in the broadcast "Zeitton" on the OE1 a.o. Collaboration with ensembles such as the Arditti Quartet, Klangforum Wien, Vertixe Sonora Ensemble, Ensemble PHACE, Ensemble Schallfeld, Tiroler Kammerorchester InnStrumenti, TENM (Tiroler Ensemble für Neue Musik), Ensemble neoN and musicians such as Krassimir Sterev, Caroline Mayrhofer a.o.
In 2009 he was awarded the Musikförderungspreis der Stadt Graz, 2012 the Startstipendium of the bm:ukk, 2013 the Hilde-Zach-Förderstipendium der Stadt Innsbruck, 2014 the Andrzej-Dobrowolski-Kompositionsstipendium des Landes Steiermark, 2015 the SKE Publicity Preis, 2016 the Staatsstipendium für Komposition, finalist of the 5th, 6th and 7th Johann-Joseph-Fux Competition for Opera Composition Graz. Composer in Residence 2015 at IZZM (Carinthia). In 2017 he's awarded the Erste Bank Kompositionspreis.
Winner of the 1° edition of OPER.A 20.21 Composition competition of the Haydn Foundation (2017).
He is co-founder of the ensemble chromoson, artistic director of "hörbar! – tag der neuen musik" and member of the electronik-trio "dark matter".
He holds a professorship of harmony and analysis at the Conservatory "C. Monteverdi" Bolzano (Italy).
Press photos: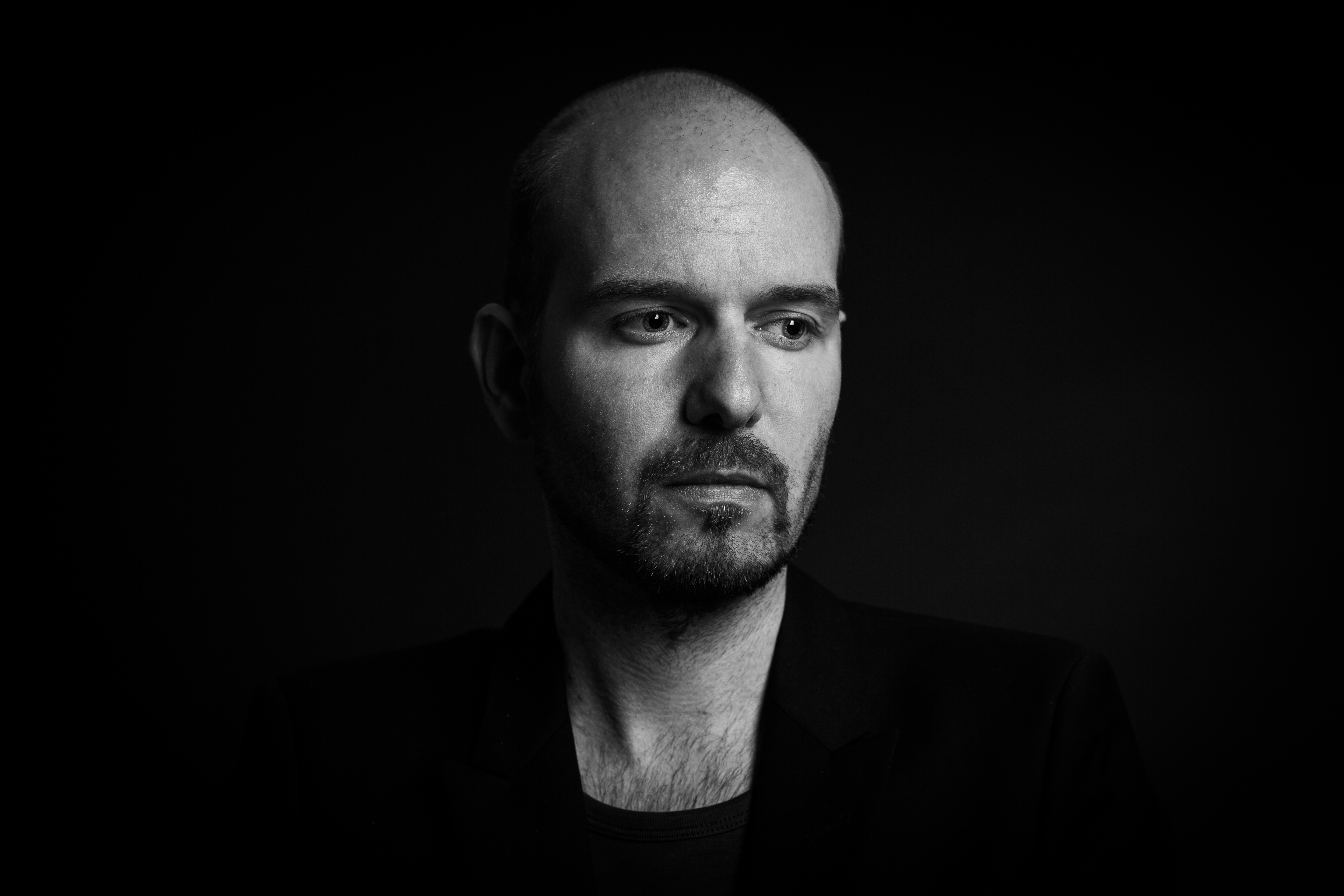 © rol.art-images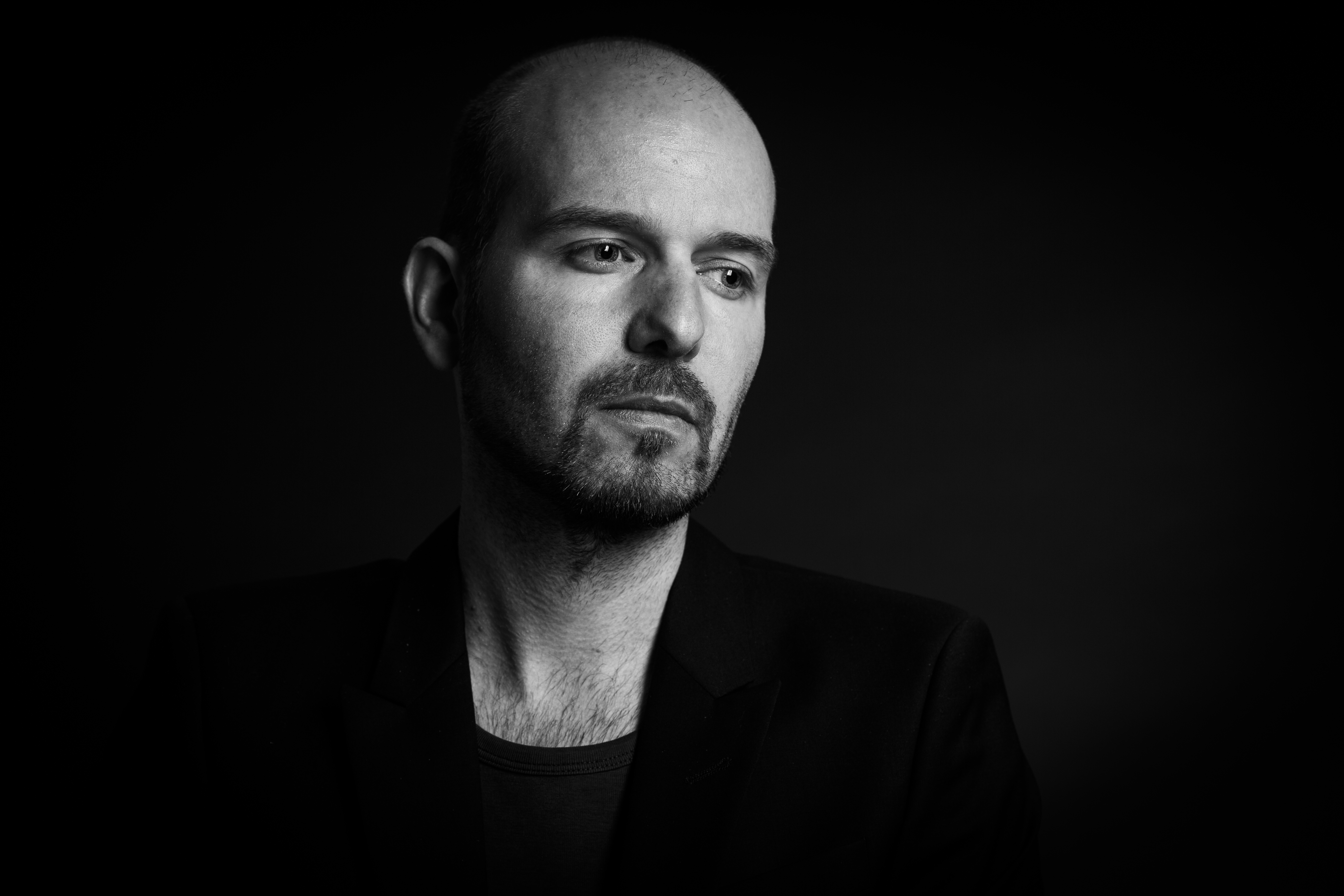 © rol.art-images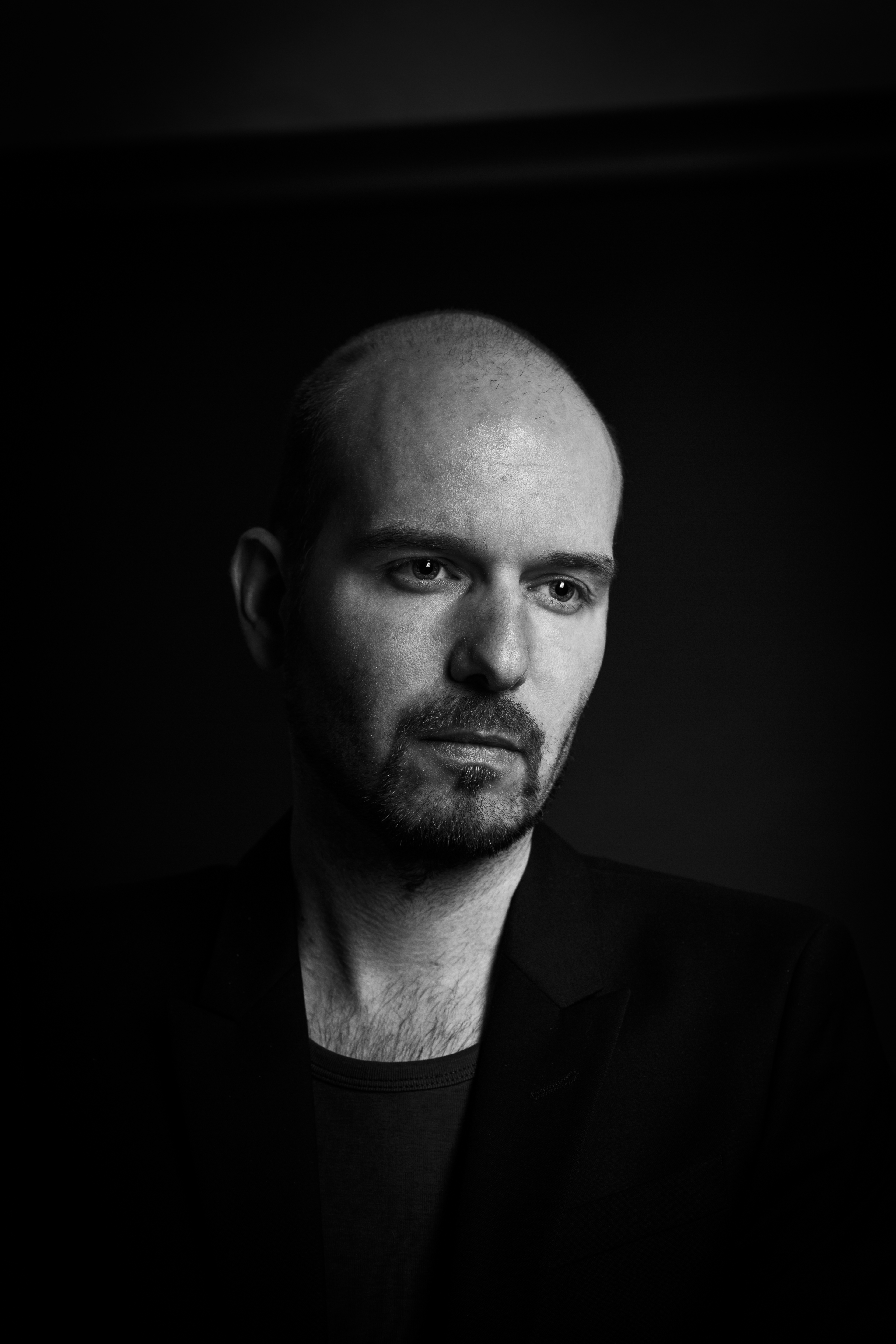 © rol.art-images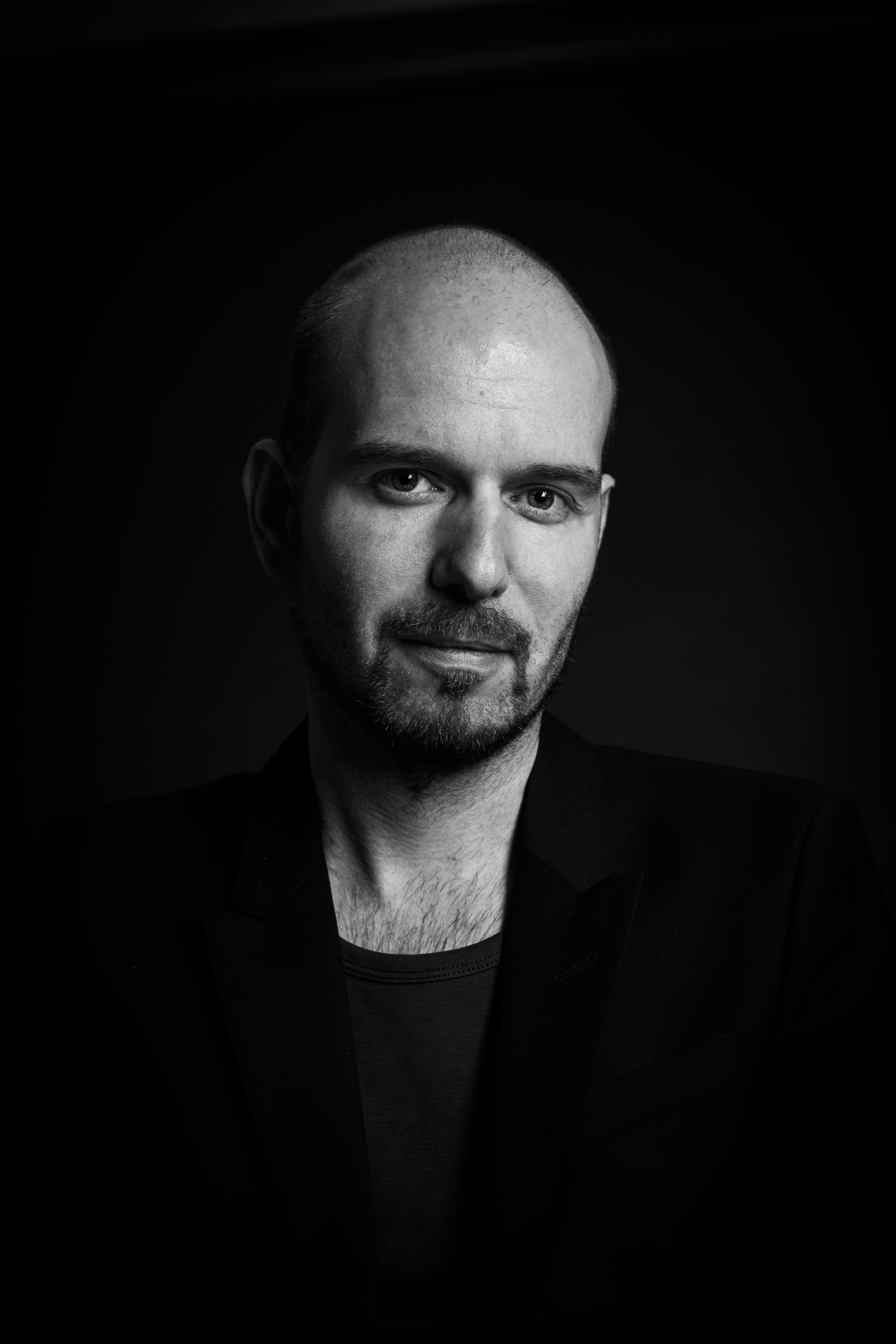 © rol.art-images